In today's competitive business landscape, the success of a company is intricately tied to its ability to provide exceptional customer support. Efficient customer support is not merely a component of business operations; it's a powerful catalyst that can...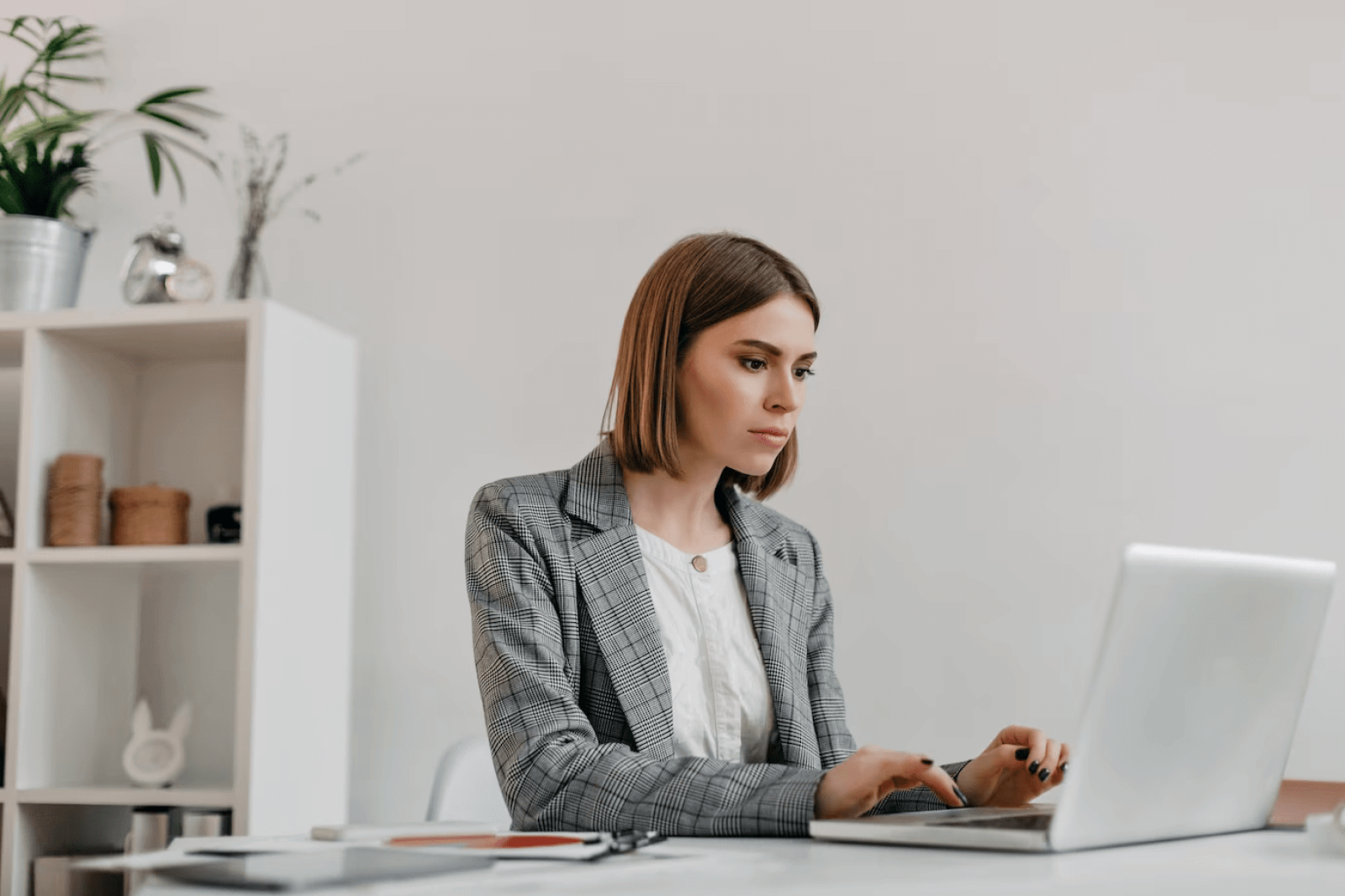 A customer support department is a dedicated team within an organization that is responsible for providing assistance, guidance, and resolution to customers' queries, concerns, and issues. The primary goal of a customer support department is to ensure customer...
What is Outsourcing of Customer Support Department?  Customer service is basically the support provided to the customers by any company in order to communicate with the customers and to respond to their queries. The customer service establishes the relationship with the...