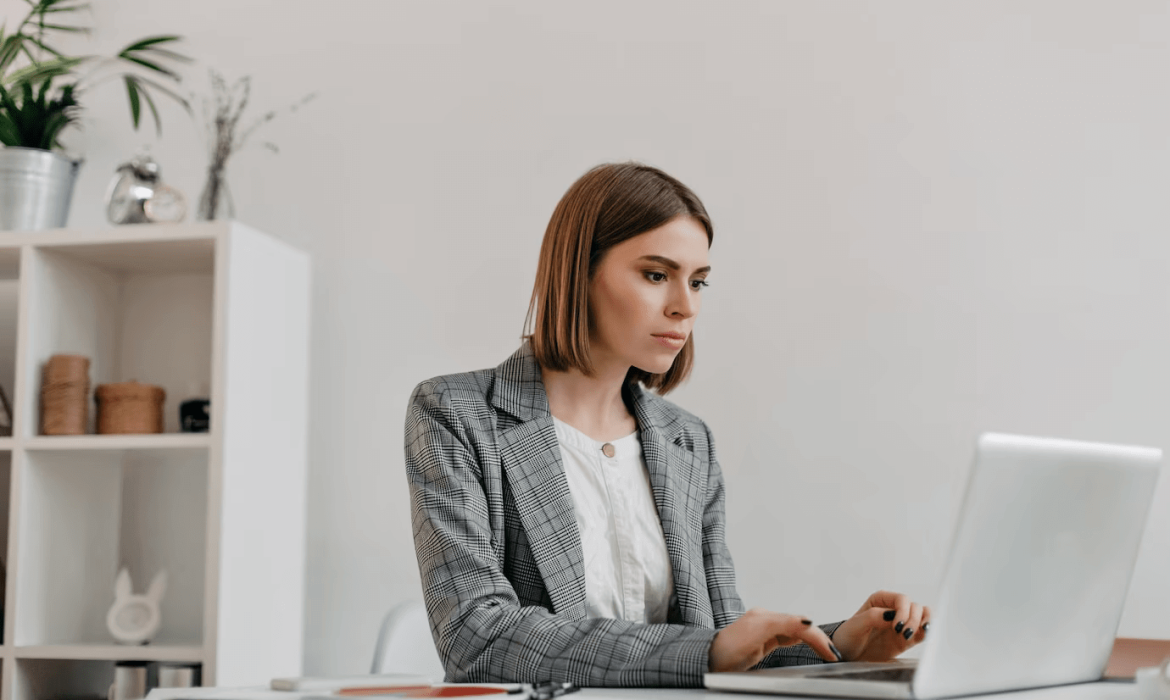 A customer support department is a dedicated team within an organization that is responsible for providing assistance, guidance, and resolution to customers' queries, concerns, and issues. The primary goal of a customer support department is to ensure customer satisfaction and enhance the overall customer experience.
The customer support department serves as a point of contact for customers to seek help or clarification regarding products, services, orders, billing, technical difficulties, or any other related matters. It plays a vital role in building and maintaining positive relationships with customers by addressing their needs and resolving their problems in a timely and efficient manner.
Functions of a Customer Support Department:
1. Responding to inquiries:
Customer support representatives handle incoming calls, emails, live chats, or other communication channels to address customer inquiries, providing information, guidance, and solutions as needed.
2. Troubleshooting and issue resolution:
Customer support agents diagnose and troubleshoot problems customers may encounter with products or services. They work to resolve issues promptly, escalating more complex problems to higher-level support or technical teams when necessary.
3. Providing product/service knowledge:
Customer support representatives possess in-depth knowledge of the organization's offerings. They educate customers about product features, usage, and benefits, assisting them in making informed decisions and maximizing the value they derive from the products or services.
4. Handling complaints and escalations:
When customers express dissatisfaction or raise complaints, the customer support department listens attentively, empathizes, and takes appropriate actions to resolve the issues. They ensure that customer complaints are addressed promptly and that appropriate follow-up is conducted to ensure customer satisfaction.
5. Processing transactions and requests:
Customer support teams often handle tasks related to order processing, returns, refunds, cancellations, or other customer service-related transactions. They ensure that these processes are executed accurately and efficiently, meeting customer expectations.
6. Documentation and feedback:
Customer support departments maintain records of customer interactions, inquiries, resolutions, and feedback. This information helps identify patterns, track performance, and improve processes and products based on customer feedback.
A well-functioning customer support department is essential for maintaining positive customer relationships, enhancing brand loyalty, and fostering customer satisfaction. It serves as a vital link between the organization and its customers, ensuring that their needs are met and their concerns are addressed, ultimately contributing to the overall success of the business.
Reasons to outsource your Customer Support Department
1. Cost Efficiency:
Outsourcing your customer support department can be cost-effective compared to maintaining an in-house team. By outsourcing, you can avoid expenses related to hiring, training, and managing employees, as well as infrastructure and equipment costs. Outsourcing providers often offer flexible pricing models that can be tailored to your specific needs and budget.
2. Scalability and Flexibility:
Outsourcing customer support allows you to easily scale your operations based on fluctuating customer demands. You can quickly ramp up or down the number of agents or support channels to match your business needs. This flexibility ensures that you can efficiently handle increased volumes during peak seasons or promotions without compromising service quality.
3. Access to Expertise:
Outsourcing your customer support department gives you access to a team of skilled professionals with expertise in handling customer inquiries and providing exceptional service. Outsourcing providers specialize in customer support and invest in training their agents to ensure they have the necessary knowledge and skills to handle various customer scenarios effectively.
4. 24/7 Support:
Outsourcing customer support can provide round-the-clock coverage, ensuring that your customers receive assistance and support at any time of the day or night. This is especially beneficial if you have a global customer base or if your business operates in different time zones. 24/7 support enhances customer satisfaction, improves response times, and helps build a reputation for reliable and responsive customer service.
5. Focus on Core Business Activities:
By outsourcing your customer support, you can free up valuable time and resources that can be redirected towards your core business activities. You can concentrate on product development, marketing strategies, and other critical areas while leaving the customer support function to the experts. Outsourcing allows you to leverage the specialized skills of the service provider, ensuring that your customer support is handled efficiently and professionally while you focus on growing your business.
Overall, outsourcing your customer support department offers cost savings, scalability, access to expertise, 24/7 support, and the ability to focus on core business activities. It enables you to provide exceptional customer service while efficiently managing your resources and allowing your business to thrive.